Innovating solutions that improve peoples' lives
Because we care

Back
Spunshades
Inherently colored Cellulosic fibres for brilliant colored nonwoven wipes
Colored wipes can be produced by using color pigments on the surface of nonwovens. However, the surface pigments tend to leach more when used in wiping application. This challenge is overcome by using Spunshades-fibres that are dyed inherently during spinning stage itself called spundyed process. The dye pigments are deep embedded in fibres giving brilliant colors which is impossible to achieve otherwise. The color is not faded while in use, maintaining aesthetics of the wipe product.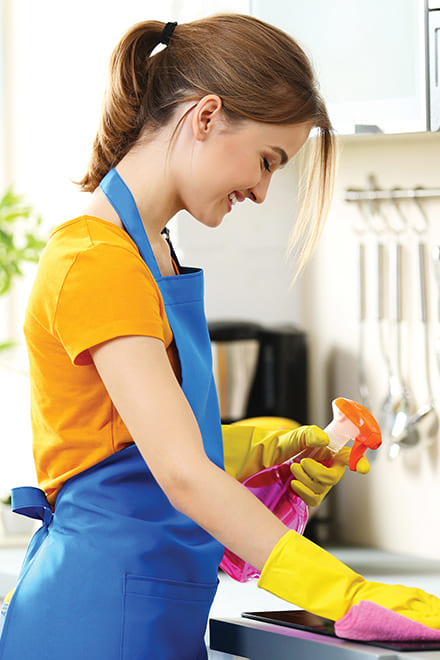 Distinct Advantages
Brilliant colors
Widest range of shades
Unmatched color depth
Suitable for hygiene applications
Applications
Surface cleaning wipes
Mops
Wet wipes
Mail Us
Partner
with Us

Thank you for sharing your details.
Our team will process your request as soon as possible.