Innovating solutions that improve peoples' lives
Because we care

Back
Quat Release Fibre
Fibre created for effective cleaning and disinfecting in household and industrial environment
These speciality fibres have been infused with a quat release technology which enables easy & quick release of quats - quaternary ammonium compounds usually found in quat based deep cleaning disinfectants. The technology helps in higher amount of disinfectant (>85%) getting transferred to the target surface thus effectively cleaning hard surfaces of your household and industrial areas. Along with the deep cleaning, wipes made from Purocel fibres are bio-degradable compared to existing deep cleaning wipes made out of synthetic fibres. Due to its ability to hold more water, it offers better fluid management while offering soft feel inherent to viscose fibre.
Purocel QR can be used in blends with other fibres like polyester, polypropylene or standard viscose in disinfecting and surface cleaning wet wipes.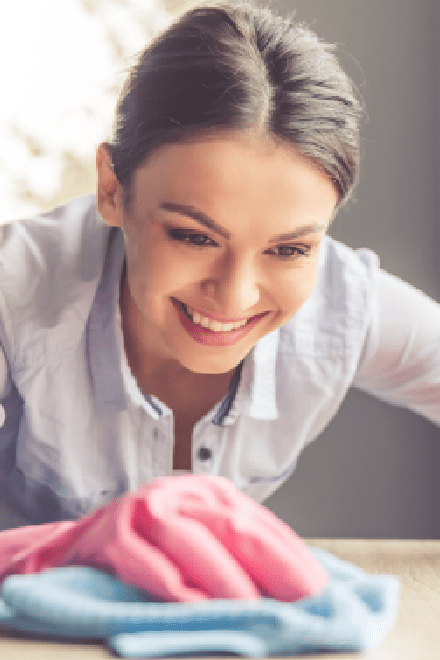 efficient
cleaning,
environment
friendly
Distinct Advantages
High percentage of free quat in disinfecting wipes
Made of 95%+ renewable raw materials
Soft hand-feel
Homogenous distribution of lotion
Compatible with spunlace and needle punch process
Applications
Mail Us
Partner
with Us

Thank you for sharing your details.
Our team will process your request as soon as possible.