Innovating solutions that improve peoples' lives
Because we care

Back
Purocel Eco
Eco Enhanced Viscose – For Better Tomorrow!
Introducing Purocel Eco by Birla PurocelTM, an eco-enhanced viscose for a better tomorrow. We've taken our spirit of caring to the next level.
Purocel Eco comes from FSC® certified sustainable forests, thus conserving biodiversity, saving endangered forests and increasing overall green cover. Purocel Eco promises lower greenhouse gas emissions, lower Sulphur emission which meets EU Ecolabel norms and higher usage of renewable energy sources making it even more sustainable. Purocel Eco has been manufactured in a facility having best in class Higg FEM 3.0 index.
Purocel Eco can be identified in the end products like wipes through a unique molecular tracer which helps the end buyer trace the origin and full journey of the product he/she is buying.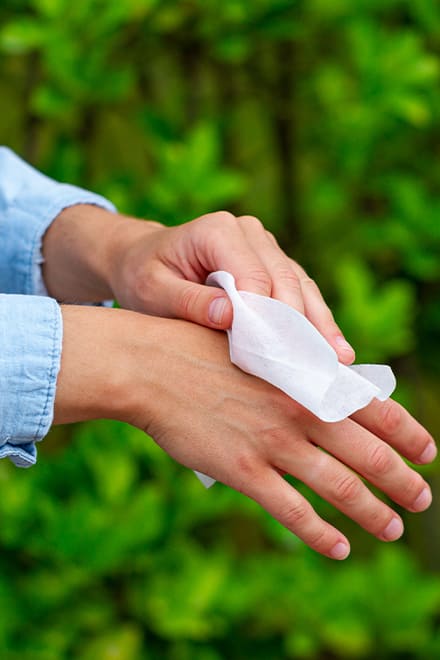 Distinct Advantages
FSC® Certified Sustainable Forestry
Low GHG Emissions
Low Sulphur Emissions
Higher Usage of Clean Energy
Build-in Traceability System (Molecular Tracer)
Best in Class Higg FEM 3.0 Index
Applications
Personal Care Wipes
Surface Cleaning Wipes