Innovating solutions that improve peoples' lives
Because we care

Back
EcoFlush
Short length fibres for bio-friendly flushable nonwovens and other applications
EcoFlush can be used to produce the nonwoven wipes that provides the fine balance between strength and dispersion. The fibres enable to make nonwoven wipes strong enough for product performance during use and at the same time be flushed down the toilet without the danger of clogging the sewer system and that are completely biodegradable.
Special application nonwovens or papers can also be made from these fibres, as the fibres help to balance the tear strength, porosity and other characteristics of the product.
Watch now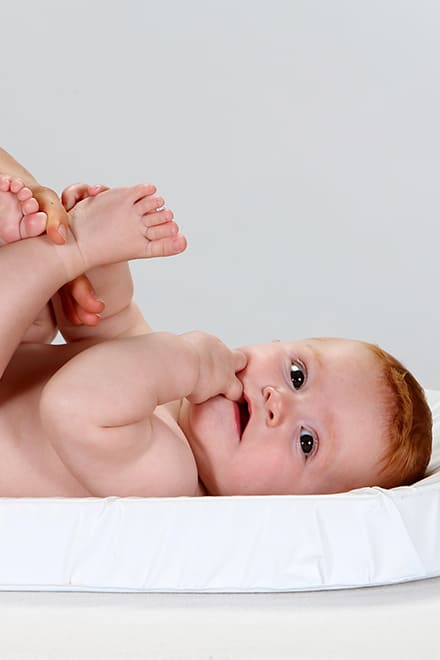 Distinct Advantages
Good and uniform dispersion in the slurry for wet laying
Individual fibre strength to hold the short pulp fibres together in nonwovens
Ability to lose short fibres when flushed, to fulfill flushability norms
Biodegradable & compostable
Fibres are available in cut length 8-12mm
Applications
Moist toilet wipes
Wet wipes
Specialty papers
Mail Us
Partner
with Us

Thank you for sharing your details.
Our team will process your request as soon as possible.