Innovating solutions that improve peoples' lives
Because we care

Back
EcoDry
Biodegradable & compostable fibres for sustainable and environment friendly hygiene disposable products
Birla Purocel EcoDry is a viscose fibre with incorporated durable Purocel EcoDry based on covalently bound water repellent hydrocarbon chains to the fibres. It helps in creating nonwovens that keeps the user skin dry at the same time allowing fluids to get transferred to the absorbent core. Fibre remains biodegradable and compostable like regular viscose. The Purocel EcoDry fibre is made by use of non-fluorinated and non silicon based chemicals which gives the contact angle with water of approximately 100°. This allows to make safer and environment friendly hygiene products with the requisite performance characteristics.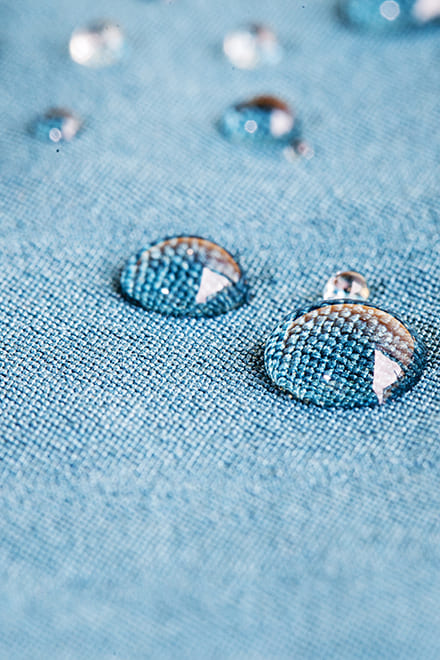 keeping
it dry,
naturally
Distinct Advantages
Purocel EcoDry is retained in the product even after spunlacing
Fibre feel is soft and similar to regular viscose
This fibre can be used in 100% or in blends with other fibres
Can be processed using spunlace and wetlaid technologies
Biodegradable and compostable
Ultra comfortable feel to the user's skin
Applications
Feminine hygiene
Baby Diapers
Adult Incontinence Products
Absorbent pads
Mail Us
Partner
with Us

Thank you for sharing your details.
Our team will process your request as soon as possible.