Innovating solutions that improve peoples' lives
Because we care

Back
Coarse Denier
High performance fibre for industrial nonwoven applications
These high performance fibres are available in widest range to cater variety of industrial applications. More than 50 years of experience in making coarse denier fibres made us trusted quality supplier across the globe. Applications made out of our coarse denier fibres delivers high performance at the same time caring for mother nature as they are fully bio-degradable & compostable.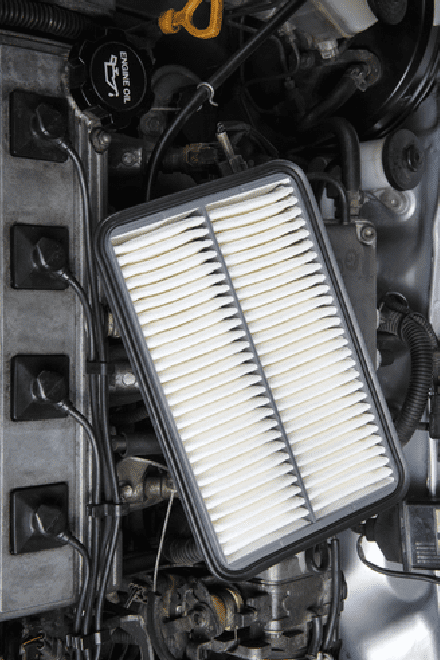 delivers high performance
Distinct Advantages
Wide Denier Range Availability – Up to 6 D
Wide Cut Length Range Availability – 32 to 120 mm
Fully biodegradable & compostable
Applications
Battery separators
Carbon precursors
Filters
Waddings
Mail Us
Partner
with Us

Thank you for sharing your details.
Our team will process your request as soon as possible.