Innovating solutions that improve peoples' lives
Because we care

Back
Antimicrobial
Antimicrobial is a unique fortified fibre that helps to create nonwovens which restrict microbial growth including viruses and bacteria; and kills them to the extent of 99.9%*.
Purocel Antimicrobial is an enhanced fibre with active agents that are bonded to the fibre for fast, effective and long lasting protection against microbial growth including viruses and bacteria*. As more and more products are moving towards being 100% biodegradable, this would enhance the safety and shelf life of fabrics against any microbial attack during production, storage, transportation and subsequent converting operations. This specially treated fibre also significantly reduces the step of antibacterial treatment for your product without compromising on its purity, hygiene and performance.
The fibre retains its efficacy after standard spunlacing and any other technology. Thus, Purocel Antimicrobial is not just a fibre but promise of long lasting microbial protection.
Know more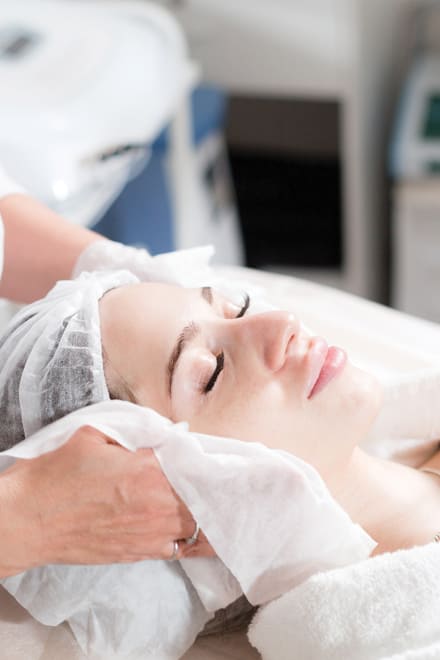 Distinct Advantages
Enhanced protection of the fabric against microbial growth including viruses & bacteria*
Inhibits odour development
Available in raw-white and other shades
Retains the microbial protection property even after multiple washing
Non-Irritant to Skin
Applications
Cosmetic & Baby Wipes
Kitchen Cleaning Wipes
Medical Disposables & Wound care
Substrate for Industrial Applications
*Tested against Staphylococcus Aureus, Klebsiella Pnemoniae & H1N1 Influenza virus
*Geography specific regulations may apply